SPUNNYS IS YOUR ONE STOP SOURCE FOR BEAUTIFUL SPUN COTTON PROJECT IDEAS AND PREMIUM QUALITY SPUN COTTON SHAPES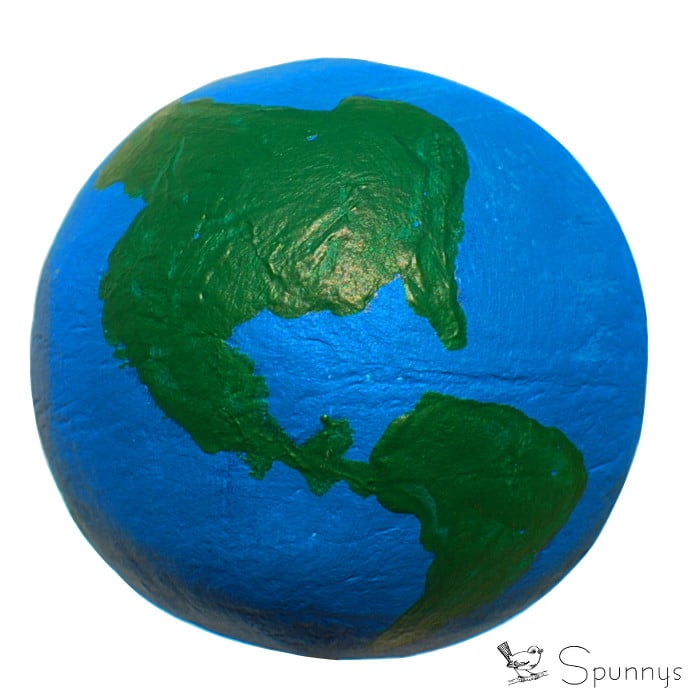 UPLIFTING THE WORLD OF ARTS AND CRAFTS ONE PAPER BALL AT A TIME
Our mission: to  popularize the joy of crafting with spun cotton shapes
Spun cotton shapes are not well known outside of Europe. So we take it upon ourselves to change that.
we work hard  to come up with fun, beautiful, and creative project ideas.
we offer the highest quality spun cotton shapes at the most reasonable prices. See our store (0ver 100 shapes available).
What are spun cotton shapes?

 
Spun cotton shapes are little shapes that are used for art projects, craft projects, science projects, jewelry projects and more. They are made of paper and have many great attributes:
They are lightweight, but sturdy
They are absorbent and therefore easy to paint
They adhere to glue very strongly
They come in many shapes and sizes
They don't crumble
They are an all natural, eco-friendly product, great for the whole family
Our promise of quality:
At Spunnys, quality matters, whether is the quality of our craft projects or the quality of our products. All of the craft projects displayed in our portfolio section are original creations realized by our own hands. All of Spunnys spun cotton shapes are imported directly from a family owned manufacturing company located in a little town of Saxony, in the mountains of East Germany. Over there, the manufacturing of spun cotton shapes has been a tradition for almost a century. Spunnys maintain total control over the quality of its products by selling directly to the consumer and packing and inspecting each order individually. Our products are only available through our website. We are located in San Diego, CA, and ship all over the world.
Our Company:
SPUNNYS is a registered trademark owned by Nicolas Cocquerelle. The website and e-commerce store are operated by SPUNNYS FRANCE.
SPUNNYS FRANCE
77 chemin de la SPECK
68000 COLMAR
FRANCE
For any questions, do not hesitate to send us a message. It's always a pleasure to hear from you.