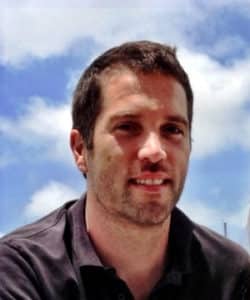 Nicolas Cocquerelle is the owner and creator of the Spunnys brand and websites.
Originally from France, he moved to the USA in 2001. An avid craft enthusiast, Nicolas was first introduced to spun cotton shapes through his grandfather, when he was just a kid.
After almost 10 years spent working in the Information Technology industry, Nicolas decided to follow his passion by changing career and went from computers to arts and crafts.
With Spunnys, Nicolas's goal is to popularize the joy of crafting with spun cotton shapes worldwide. 
"I am passionate about spun cotton shapes because they are such great creativity enablers, while being affordable for all and safe for our planet."