How to paint a pirate peg doll
I like peg dolls a lot because they are a lot of fun to paint and they leave a lot of room to creativity. Painting pirates seems to be very popular right now so I thought I'd join the fun and try my own version of a pirate peg doll. I wanted it to be simple and easy without too much emphasis on details.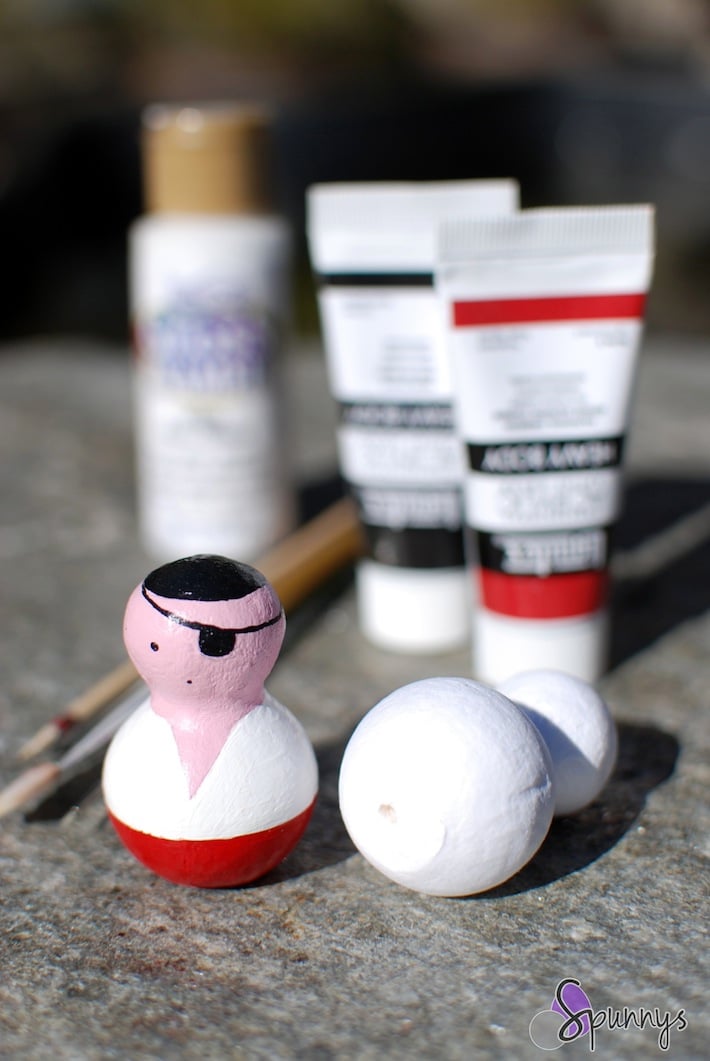 Materials
Spun cotton peg dolls. They come in different sizes and are very easy to paint. I picked the 51mm one.
Paint and brush. I used red, white, and black paint. I like acrylic paint but any paint that works on paper will also work on spun cotton shapes.
A wood stick (bamboo skewer or toothpick). This will help to hold the doll while painting it.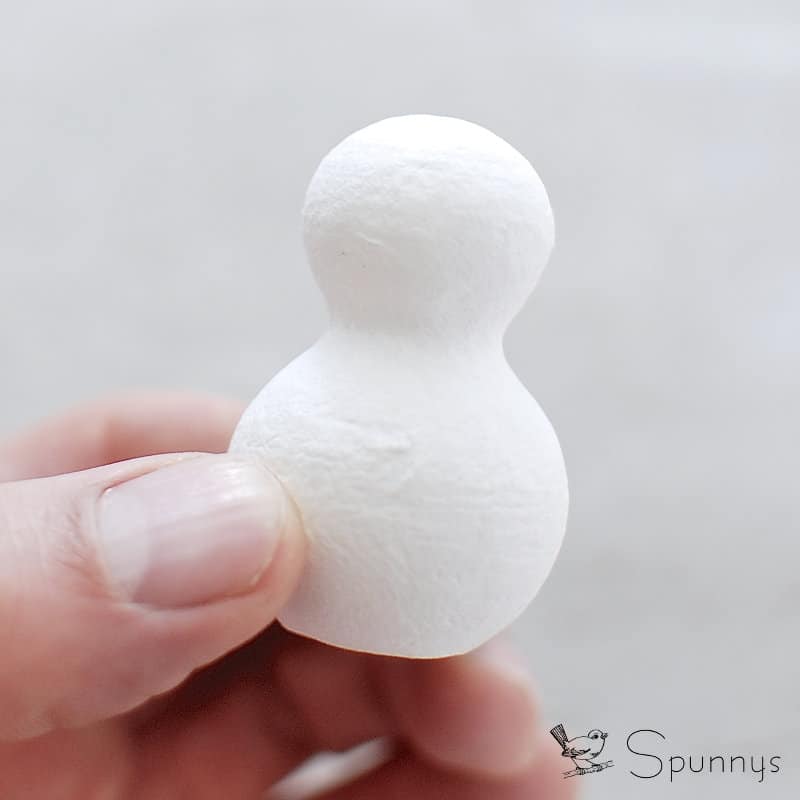 Spun cotton peg dolls are made of paper and are very easy to paint.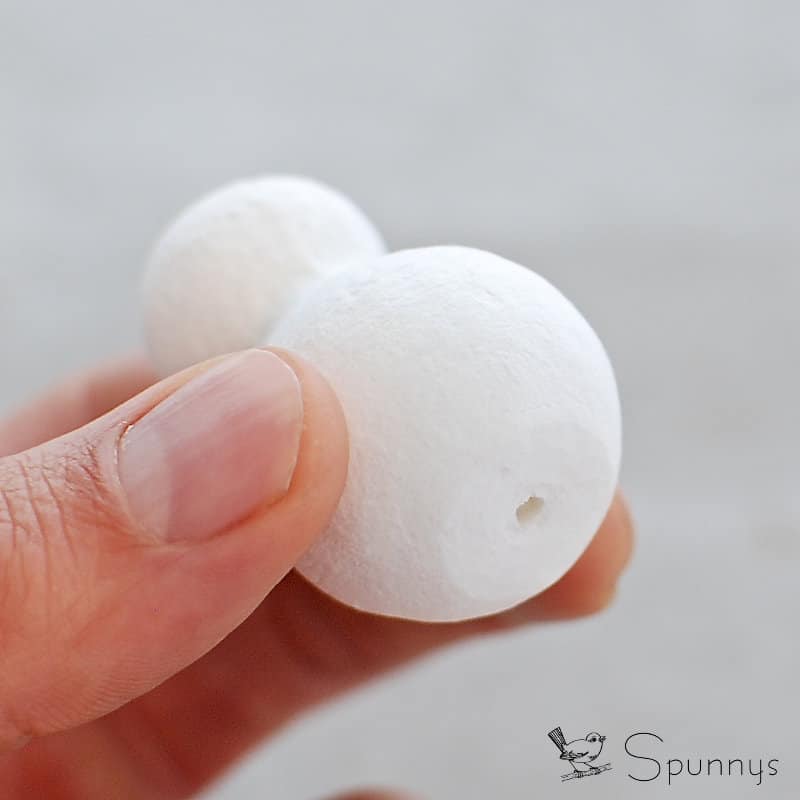 Spun cotton peg dolls (and all spun cotton shapes) have a little hole at the bottom.
Directions
step1: Insert the wood stick in the bottom of your cotton doll. This will be your handle to hold the doll while painting it.
step 2: Paint the head and the torso pink. Let dry 5-10 minutes. To make pink paint, you can mix a tiny bit of red paint into white paint.
step 3: When the paint is dry, with the black paint, paint the cap, the eyes, the mouth, and the eye patch. For the eyes and the mouth, dip the pointy end of a wood stick in paint and gently dab the paint.
Step 4: Paint the shirt. Don't worry about going too low, the pants will cover it anyway. Let dry.
Step 5: Paint the pants last.
It is really an easy craft project. It shouldn't take too long to finish either, paint dries very fast on spun cotton.
I hope you enjoyed this simple pirate project and found some inspiration for your next peg dolls. As always, if you have any questions, do not hesitate to get in touch.