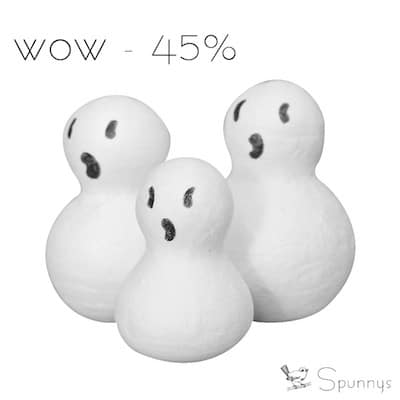 As of 2017, Spunnys has adopted a new model. Prices have been lowered by up to 45%, shipping is now managed out of our new SPUNNYS FRANCE location, a $100 minimum order amount has been introduced, and a super saver $20 flat fee international shipping rate (even for large heavy orders) is now in effect.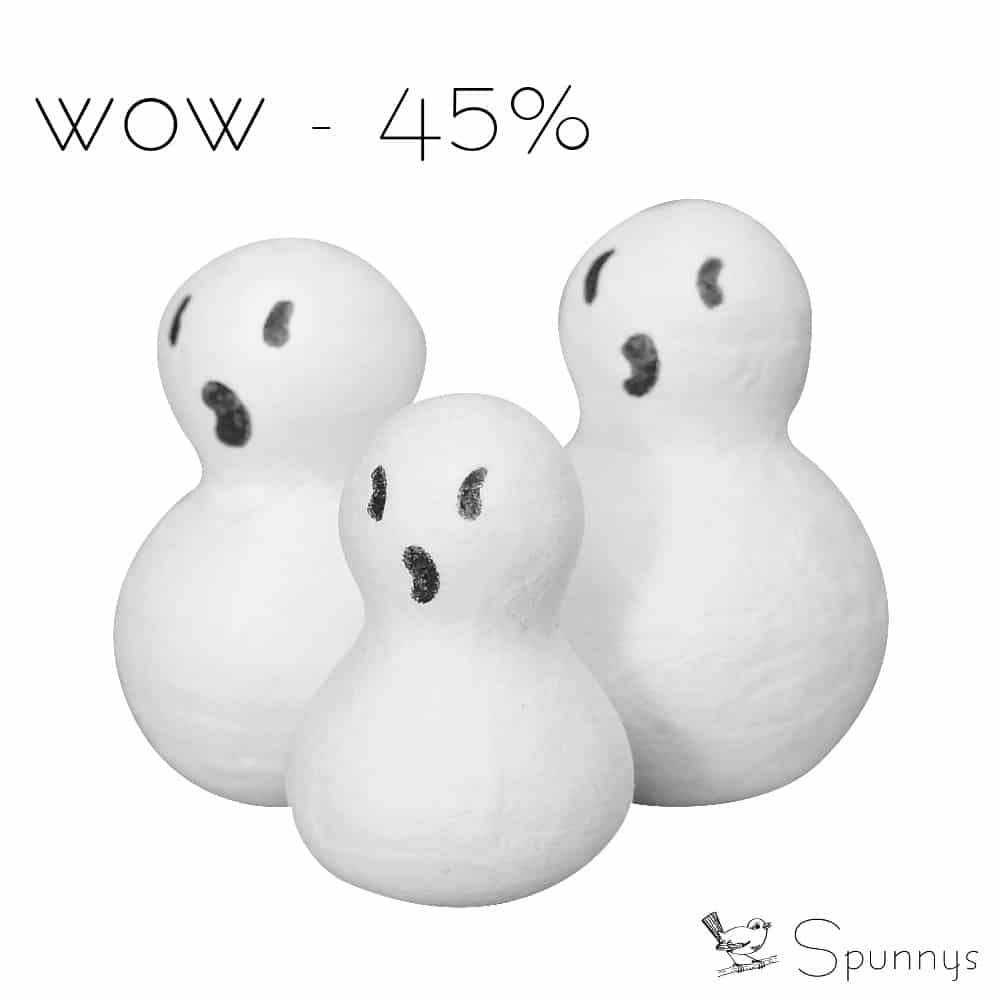 2016 was a challenging year and we had to introduce a minimum order size.

In 2016, Spunny's owner (Nicolas), had to relocate from San Diego, California, back to his second home: France.
Back in the days when SPUNNYS used to be located in California, the shipping costs to send small orders to the USA were reasonable. But given the higher cost of international shipping, sending small orders from France to the USA would no longer make sense.
For this reason, we had to introduce a minimum order requirement if we wanted to continue to operate SPUNNYS out of France.
But in the end, our customers are getting a much better deal!
1 / Lower prices.
By shipping from France, and keeping our stock in France, we now offer the shapes at a lower price. It used to be costly to maintain our stock in the US and we can now pass these savings onto our customers.
2/ Flat fee shipping.
We simplified our shipping. However large your order may be (10 lbs, 20 lbs, 30 lbs…) we will only charge a low $20 international shipping fee.
3/ More shapes to choose from.
We extended our range of shapes from 60 products to over 100 and intend to keep extending it. We can also do custom shapes.
For any questions, please contact us at nicolas@spunnys.com