Description
Spun Cotton Balls at WHOLESALE level prices. 18 different sizes (ø 6 mm to ø 80 mm). German made. Great for arts and crafts projects, vintage crafts, flower crafts, jewelry crafts…thousands of uses.
Spun Cotton Balls are great alternatives to polystyrene balls!
Popular sizes and their inch equivalents:
• 10mm = 3/8″
• 20mm = 13/16″
• 25mm = 1″
• 30mm = 1  3/16″
Note: SPUNNYS also offers half-balls (see our half-ball shop page).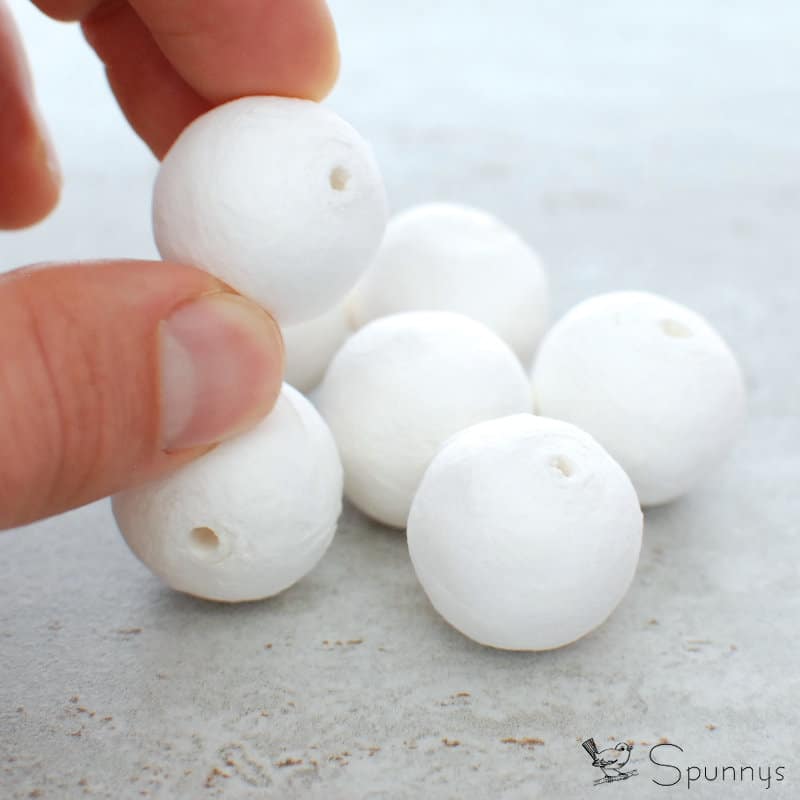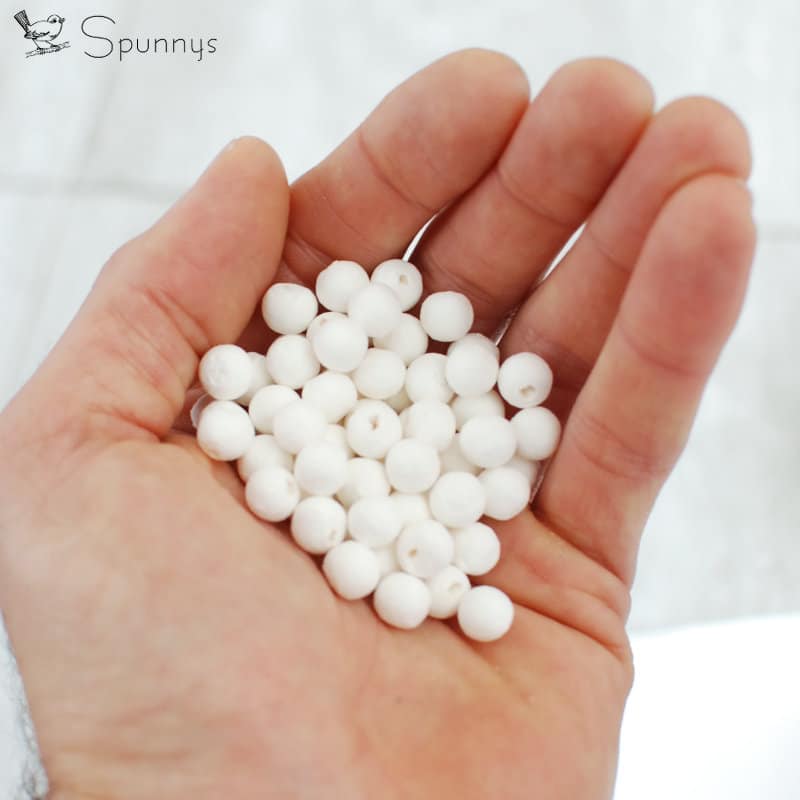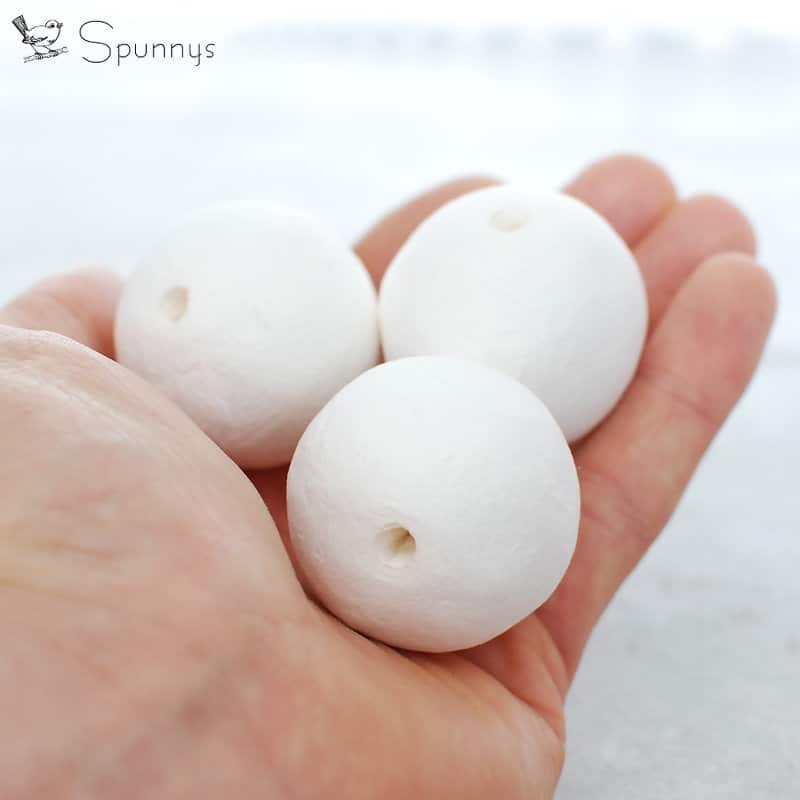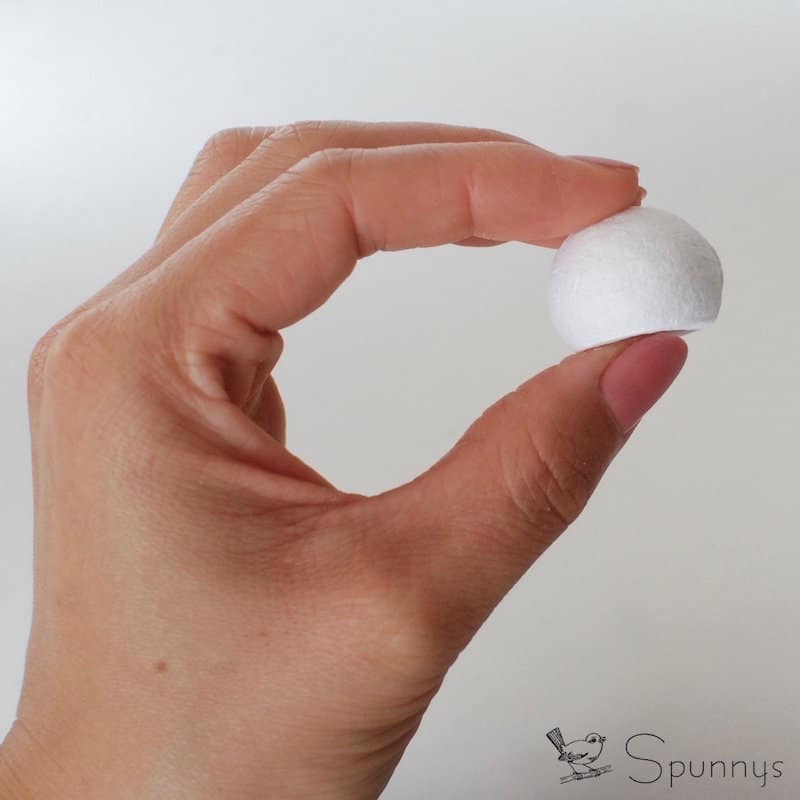 Working with Spun Cotton Balls – basic techniques
Spun cotton balls are easy to work with and fun. Not only are they a breeze to paint, they also  adhere very strongly to glue. They can easily be covered with other materials such as fabric, lace, paper, cardboard, lace, sequin…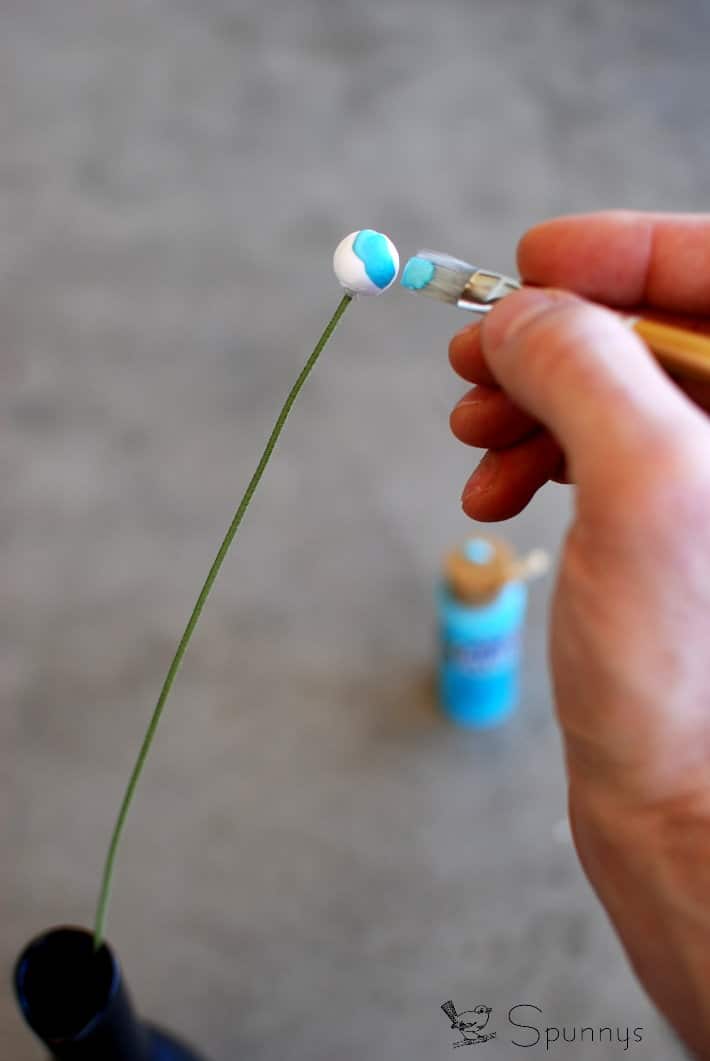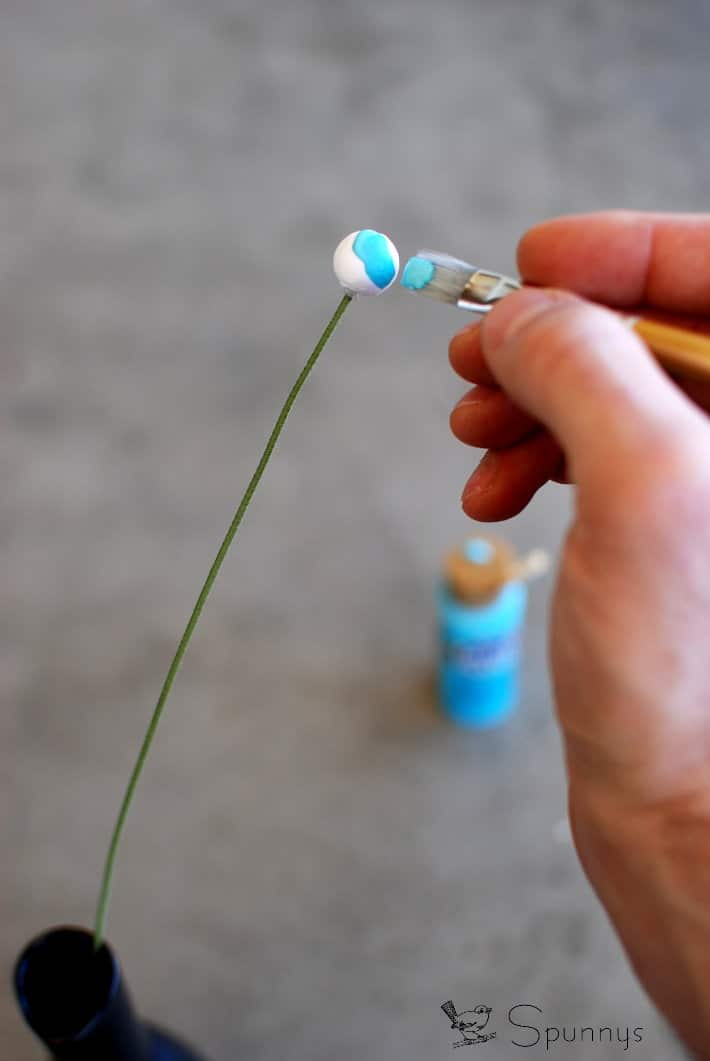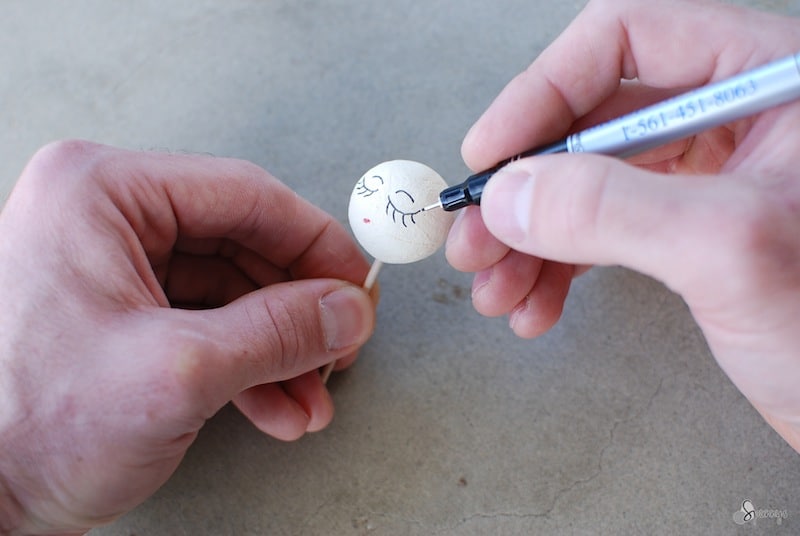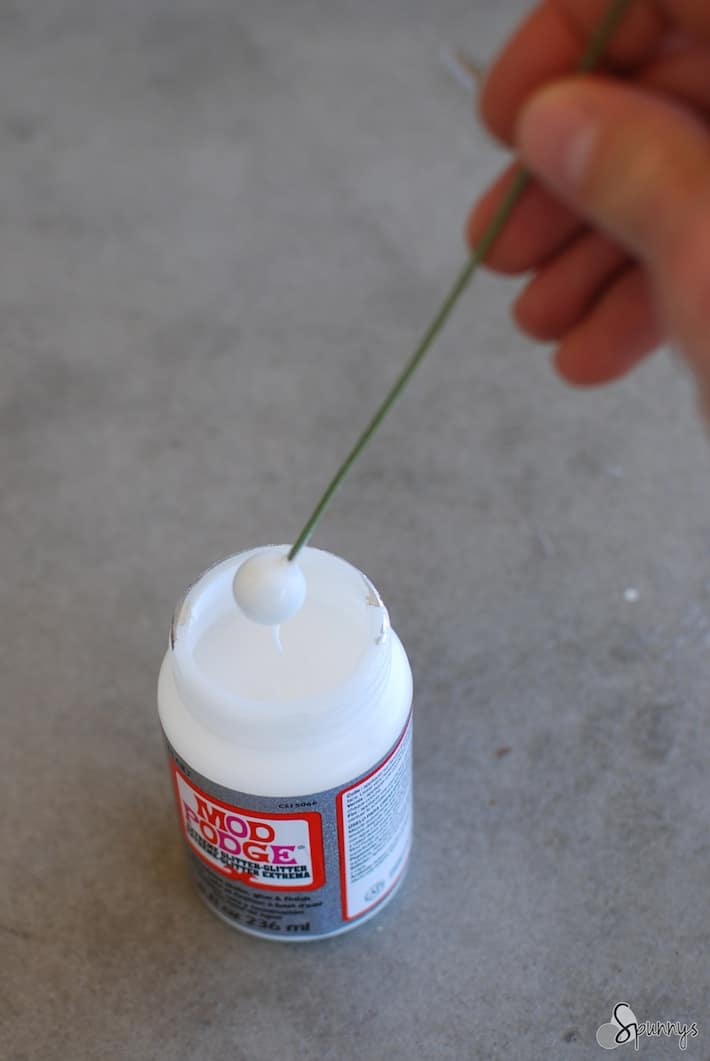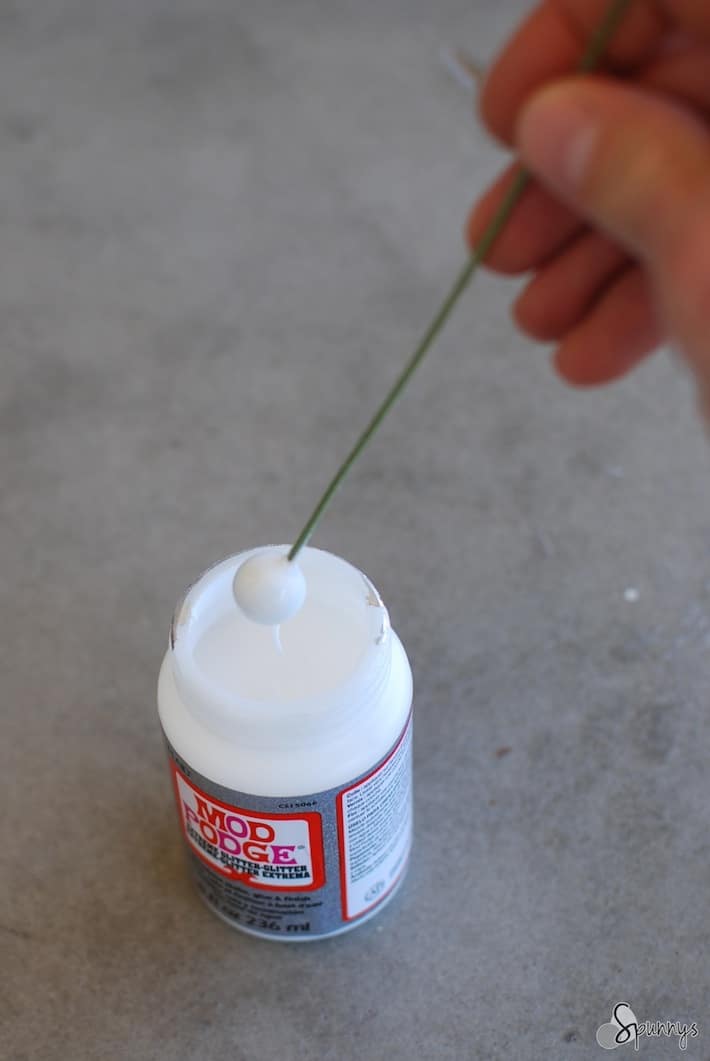 Project ideas
Spun cotton balls are very versatile, they can be used many different ways.
Spun Cotton Balls: Frequently Asked Questions
Are Spun Cotton Balls easy to work with?
They are very easy to work with! There are made of paper and are a breeze to paint. Glue also works very well on them because of their fibrous texture. Other art materials such as fabric, paper, fabric or cardboard can easily be glued on. People use the balls many different ways: vintage decorations, jewelry pieces, doll heads…the possibilities are endless.
Can they be dyed?
Spun cotton balls should not be dunked into liquids for too long. They are very absorbent and may become very soft. We recommend painting them instead of dying them.
What paint should I use?
We like acrylic paint because it dries fast and when dry, it doubles as a protective coating. However, any paint that would work on paper would work on spun cotton balls. Spun cotton balls do not need to be primed. If your project is going to be handled a lot (such as a chess set piece) we recommend using a clear coat finish. Mod podge works great.
Are Spun Cotton Balls soft?
They are actually quite sturdy. The word "cotton" is misleading because it gives the impression that they are soft. But as explained below, the balls are not really made of cotton.
Are they really eco-friendly?
Spun cotton balls are a wonderful alternative to polystyrene balls and other craft products made with styrene. They will not be found floating on the surface of our oceans. They biodegrade like paper does.
Are Spun Cotton Balls really made of cotton?
Spun cotton balls used to be made of cotton but over the years, the manufacturing processes changed and today, they are made of paper. To make the balls, machines roll tissue paper into little spheres. The spheres are then covered with a starchy solution before going to the oven to dry out to a nice and smooth texture.
SaveSave