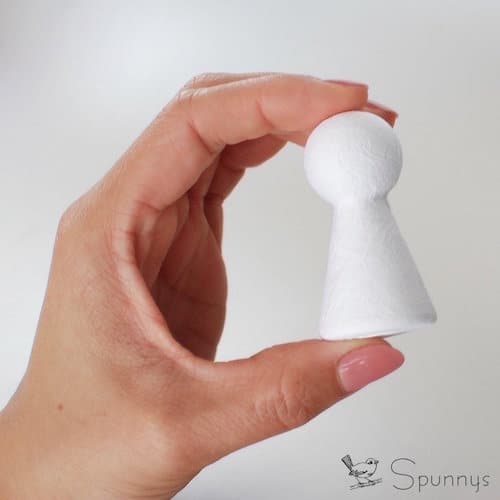 Spunnys craft blanks are an affordable alternative to plastic shapes that won't end up floating on our oceans. They are made with paper!
Spunnys offers over a hundred different shapes, organized into several categories:


About Spunnys
Spunnys is the online paper shapes specialist. Established in 2013, we cater to both businesses and private parties. Our selection of craft blanks includes over a hundred shapes starting at only a few cents each. We thrive to have the best prices around.
Today we are located in France, and we ship everywhere in the world. Our clients reside mainly in the USA, Canada, Australia and the UK. They include hospitals, universities, arts and crafts stores, jewelry stores… and of course craft enthusiasts and artists.
Our products are commonly referred to as spun cotton shapes, although they contain no cotton at all.

In addition to providing our clients with affordable craft supplies, we also work hard to create beautiful and easy to make project ideas.


Working with paper craft blanks
Spunnys blanks are very easy to paint. Any paint that works on paper can be used on Spunnys.
The shapes can also be glued together to create unique and interesting shapes.
All the following arts materials are compatible with Spunnys craft blanks:
Acrylic paint, gouache paint (watercolor).
Paper glue, tacky glue, glue gun, glue sticks
Mod podge
Ball pens, pencils, markers…
paper, cardboard, lace..
and more!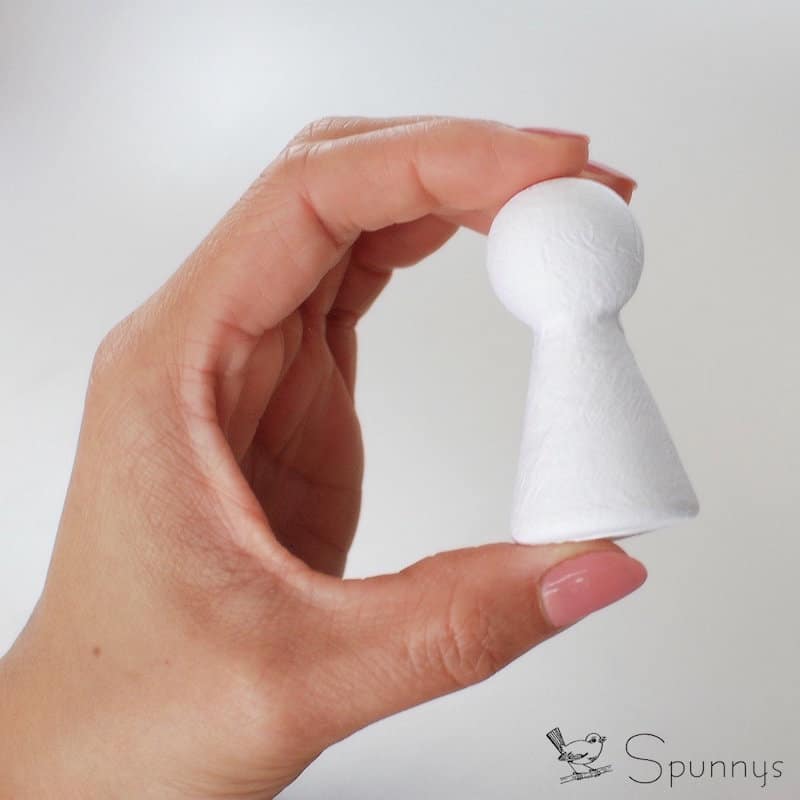 Project pictures
A selection of images taken from our project ideas page.