Description
SPUNNYS Spun Cotton Cones are premium quality spun cotton shapes manufactured in Germany and offered at low wholesale level prices. Spun cotton cones are great used on their own or in combination with other spun cotton shapes.
Spun cotton shapes are very easy to work with. Any paint and any glue that work on paper will work great on spun cotton. Other materials such as paper, fabric, or felt can be glued to spun cotton shapes.
Use them to make ornaments,  vintage decorations, jewelry pieces…spun cotton shapes can be used thousands of different ways.
PRODUCT SIZES
There are 4 different sizes:
Small – ø 12mm at the base – 15mm tall
Medium – ø 18mm at the base – 31mm tall
Large – ø 31mm at the base – 33mm tall
Extra Large – ø 35mm at the base – 65mm tall
PRODUCT PICTURES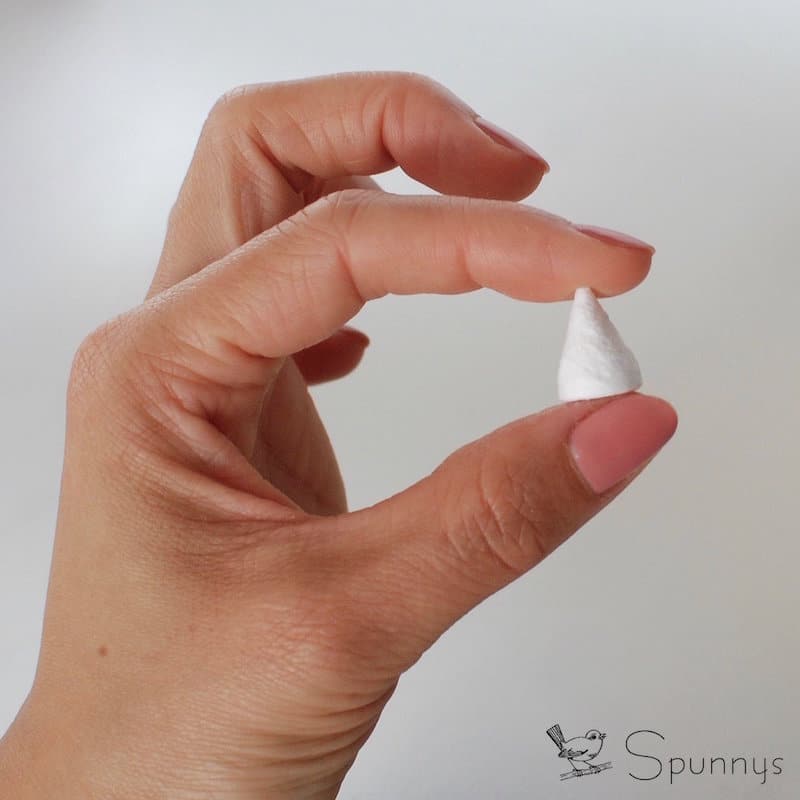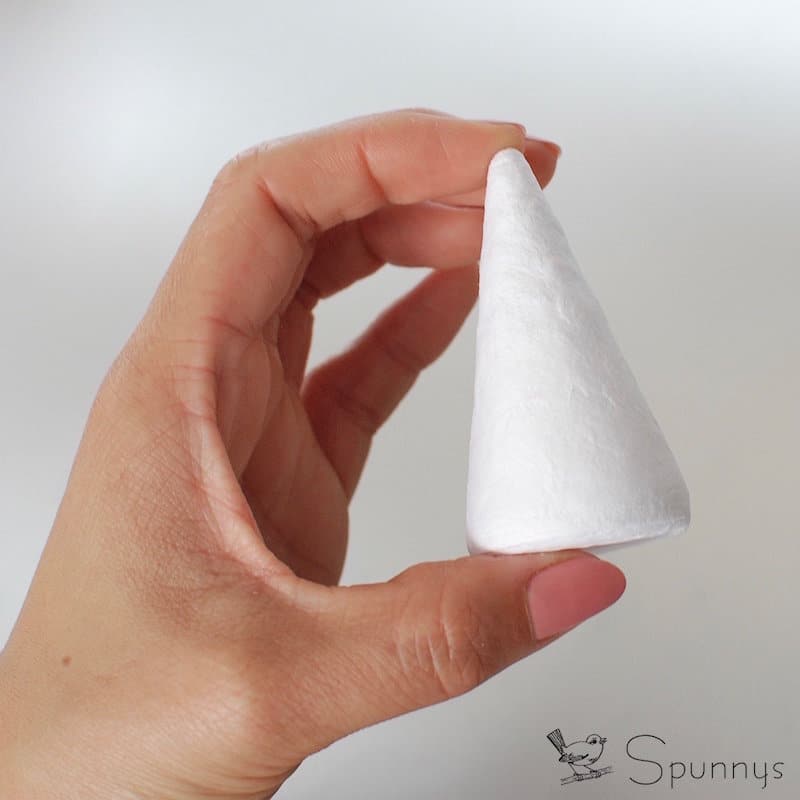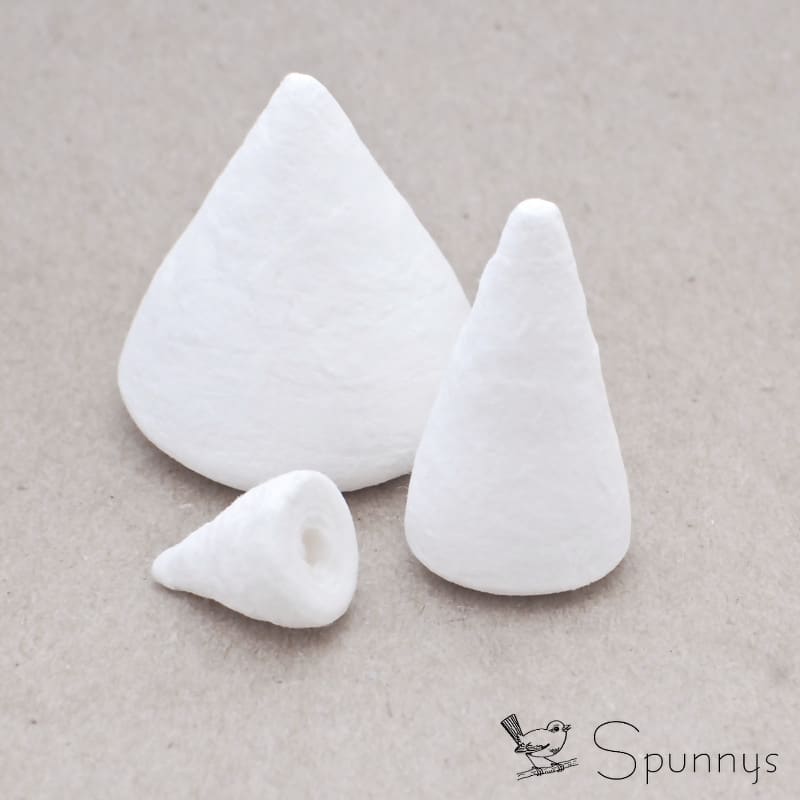 Spun Cotton Cones PROJECT IDEAS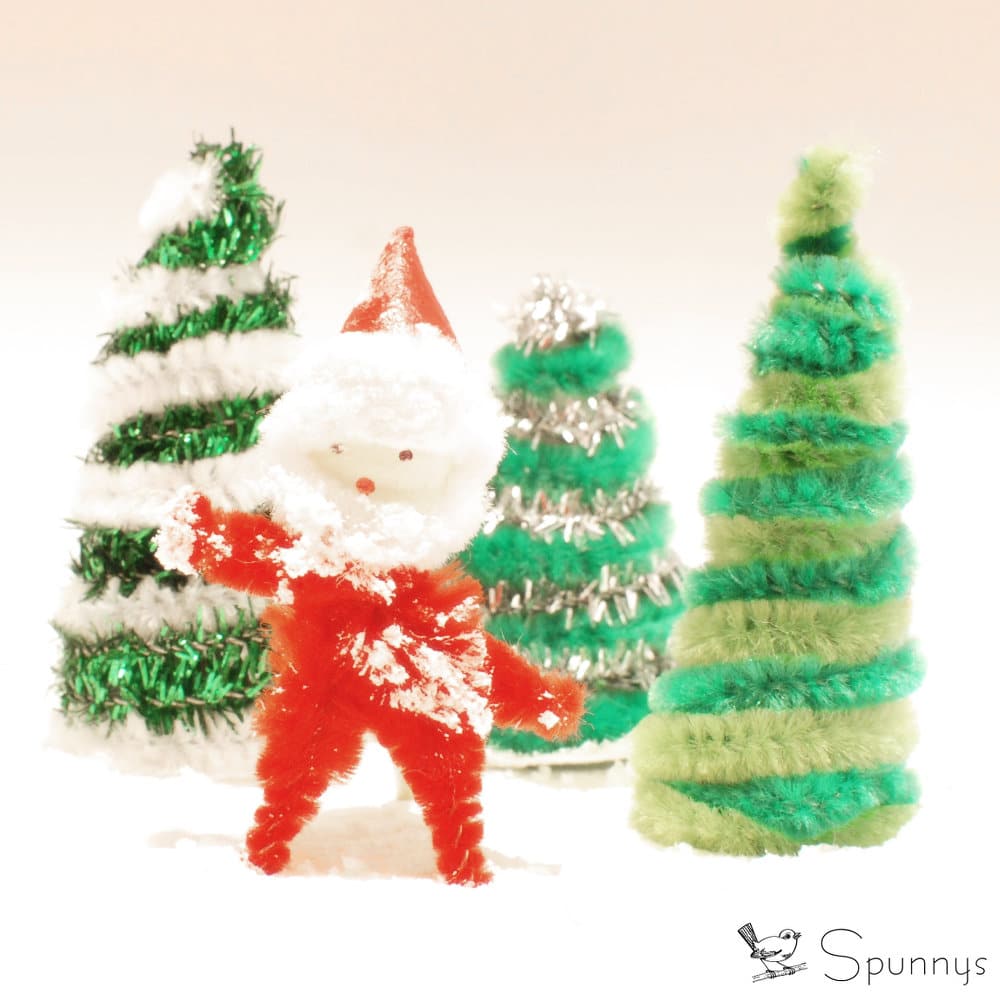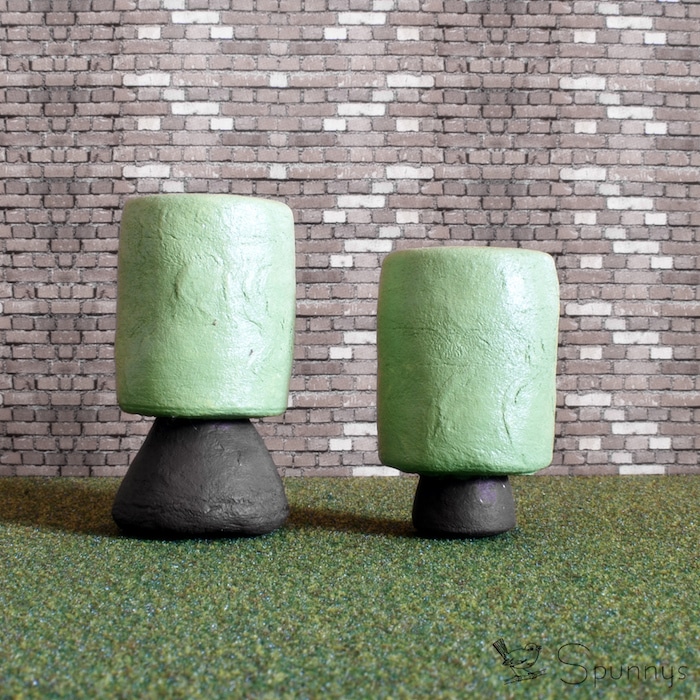 Frequently Asked Questions (FAQ)
Do the cones also come without the little hole at the bottom?
No. All spun cotton shapes have a little hole at the bottom due to their fabrication process. To make spun cotton shapes, tissue paper is spun around a metal needle. The finished shape is then removed from the needle.
I want to use them in combination with other shapes, what glue should I use?
You can use any glue that works on paper. We like tacky glue because it dries reasonably fast, and it dries clear. Glue guns work even faster, but they tend to leave visible glue marks.
Can I paint the cones? What paint is recommended?
Absolutely. Spun cotton is a material that is very easy to paint on. Paint dries fast and doesn't smear. Any paint that works on paper works great on spun cotton. We like acrylic because it dries very fast and it has a efficient coverage.