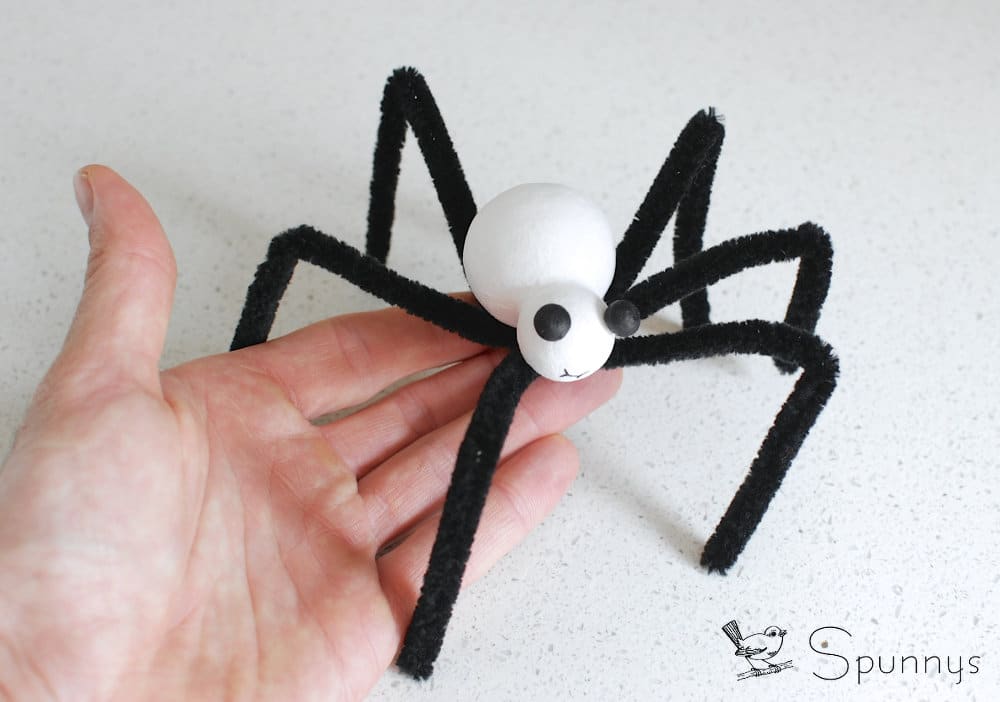 For Halloween, check out our tutorial and learn how you can make decorative giant spiders from spun cotton blank figurines and pipe cleaners.
Pipe Cleaner Spider – Materials
Black pipe cleaner strands (chenille). Three per spider.
Acrylic paint for the eyes. Your choice of color.
A glue gun or tacky glue.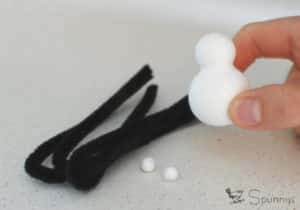 Step by step directions
Start with the eyes and paint all the balls. You can use bamboo skewers to hold the balls while you paint them. When you are done, you can rest the skewers in a container while the paint dries.
Make the legs. Grab three chenille stems, hold them together as one, and twist them a few times in the middle.
Glue everything together.
You are already done :)
"If you want to live and thrive, let the spider run alive" – Spanish proverb
I hope you enjoyed this tutorial. As always, do not hesitate to send us your questions.